There are some terrific agencies that sell cheeseburgers, spark plugs, and chewing gum. That's not who we are. Whether it's for the environment, health, education, transportation, humanitarian aid, or wildlife preservation, we are advocates for positive change. This isn't a division of our company. This is our company.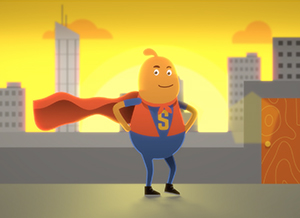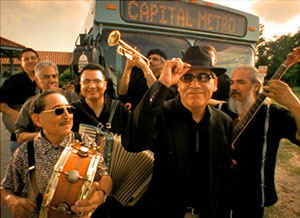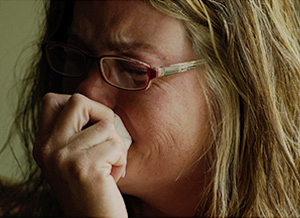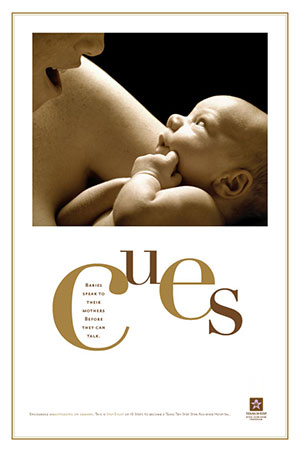 Posters
Department of State Health Services
A beautiful series highlights the health benefits of breastfeeding.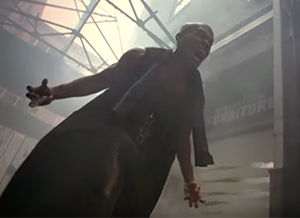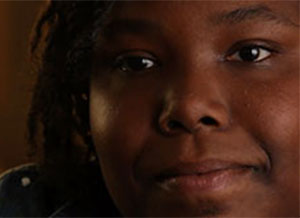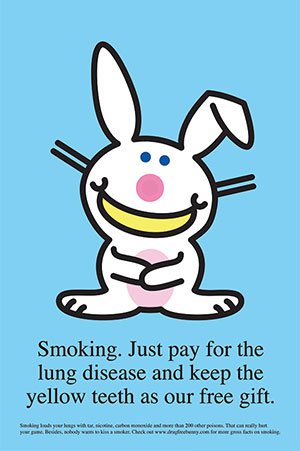 Teenage Drug Abuse
Partnership for a Drug-Free Texas
We called on Happy Bunny creator Jim Benton to help us with this engaging, in-your-face series of award-winning posters.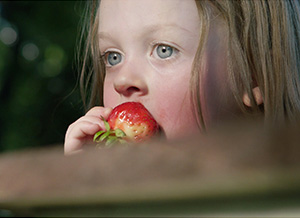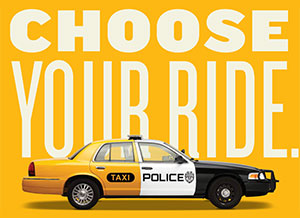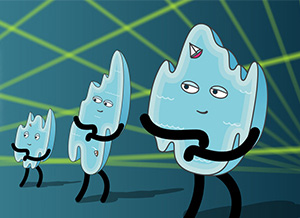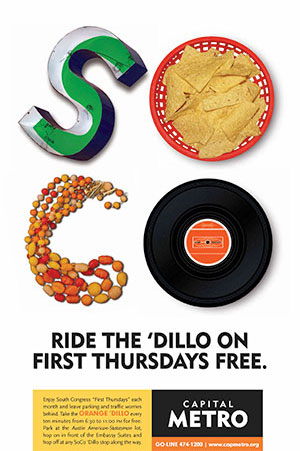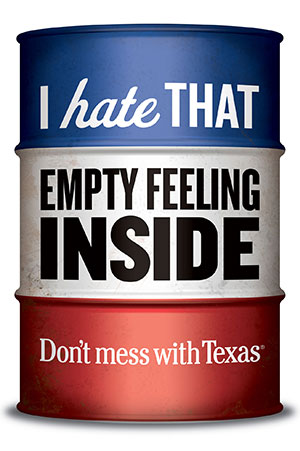 Thank you
for visiting!
Please upgrade your browser to Internet Explorer 8 or higher.