There are some terrific agencies that sell cheeseburgers, spark plugs, and chewing gum. That's not who we are. Whether it's for the environment, health, education, transportation, humanitarian aid, or wildlife preservation, we are advocates for positive change. This isn't a division of our company. This is our company.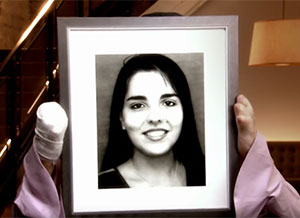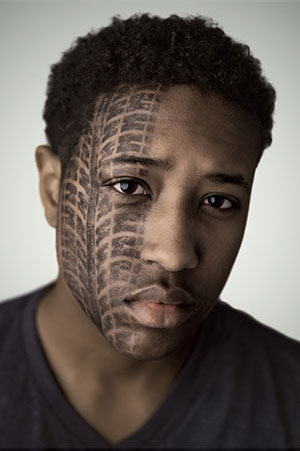 Bus Shelter Posters
Street Smart
Metropolitan Washington Council of Governments
An award-winning pedestrian safety campaign from our Washington, D.C. office.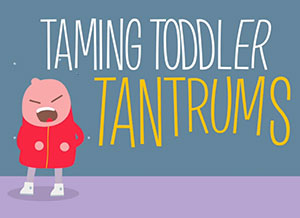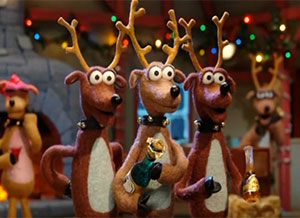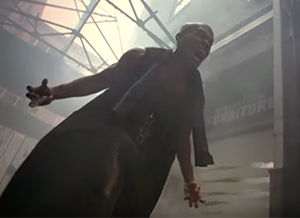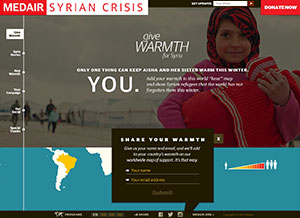 Syrian Crisis Microsite
Medair
Produced in English, Dutch, French, and German, the site inspires donations using powerful images.
Visit website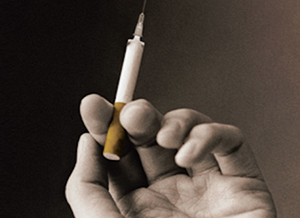 Poster Series
Live Tobacco-Free Austin
Health and Human Services Department
No-holds-barred warnings about the dangers of tobacco.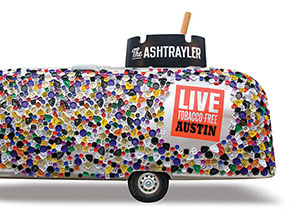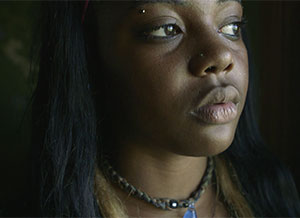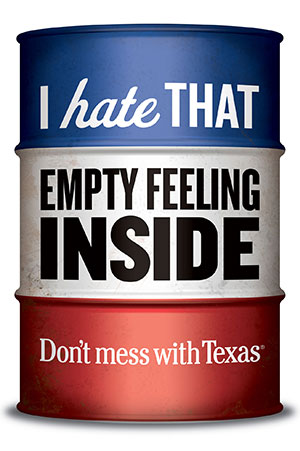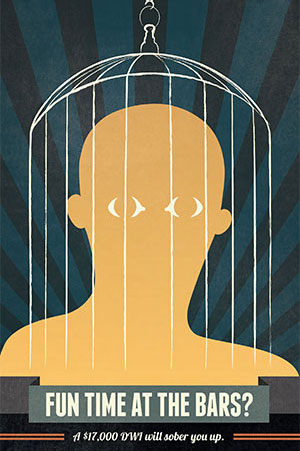 DWI-Prevention Posters
Department of Transportation
College dorm posters warn students of the high costs of drunk driving.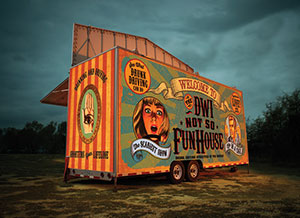 DWI Not-So-Fun House
Department of Transportation
Traveling, vintage-style arcade uses games to teach visitors about alcohol's effect on driving.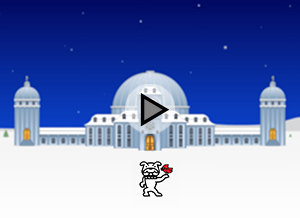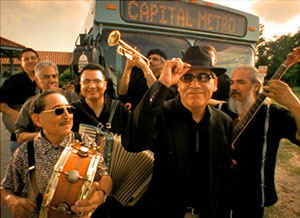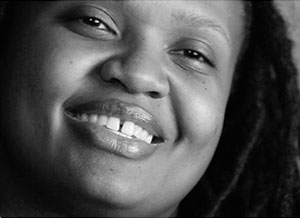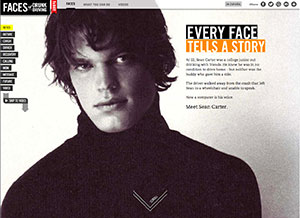 "The Story of Sean Carter" Microsite
Faces of Drunk Driving
Department of Transportation
A tragic tale of a life changed in an instant.
Visit website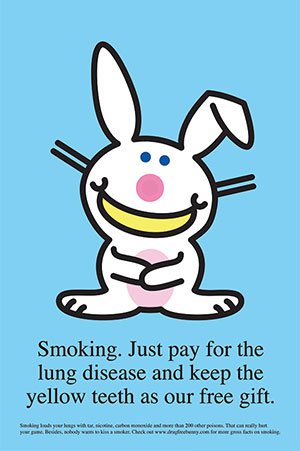 Teenage Drug Abuse
Partnership for a Drug-Free Texas
We called on Happy Bunny creator Jim Benton to help us with this engaging, in-your-face series of award-winning posters.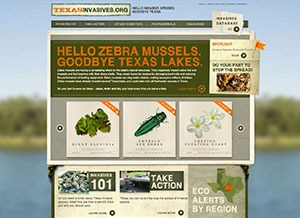 Invasive Species Website
Parks and Wildlife Department
Saving lakes from invasive species one boater at a time.
Visit website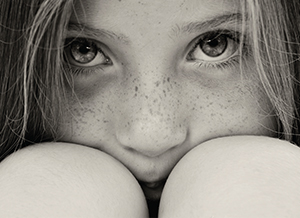 Online Campaign
Help and Hope
Department of Family and Protective Services
Comprehensive educational website and social media campaign promotes positive parenting.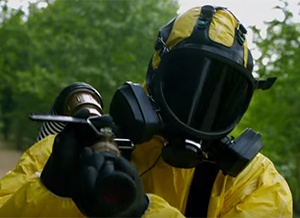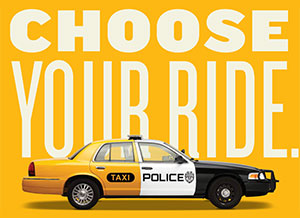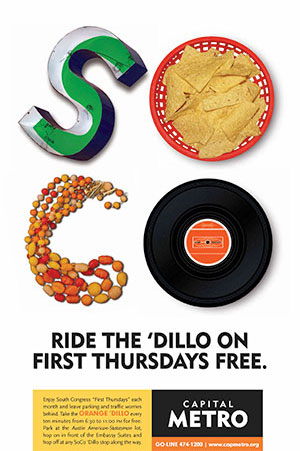 Thank you
for visiting!
Please upgrade your browser to Internet Explorer 8 or higher.