There are some terrific agencies that sell cheeseburgers, spark plugs, and chewing gum. That's not who we are. Whether it's for the environment, health, education, transportation, humanitarian aid, or wildlife preservation, we are advocates for positive change. This isn't a division of our company. This is our company.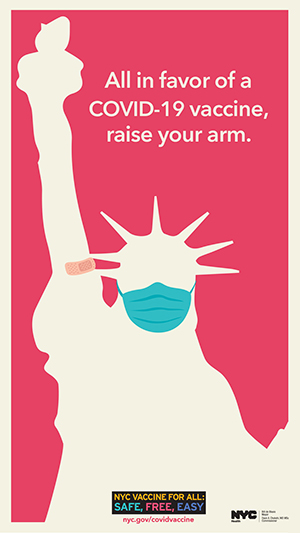 NYC Vaccine for All
New York City Department of Health and Mental Hygiene
Iconic, multimedia campaign to promote COVID-19 vaccination and celebrate NYC's resilience.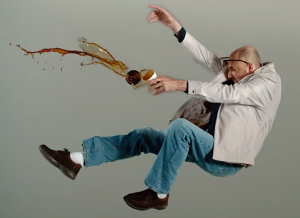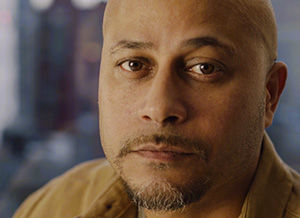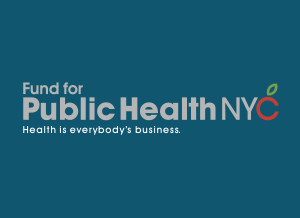 Fund for Public Health in New York City Brand Identity
Raising the profile of an organization dedicated to improving health in New York City.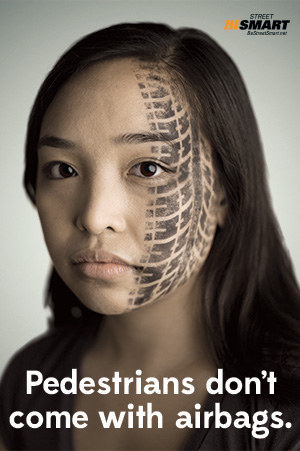 Bus Shelter Posters
Street Smart
Metropolitan Washington Council of Governments
From our Washington, DC office, an award-winning pedestrian safety campaign.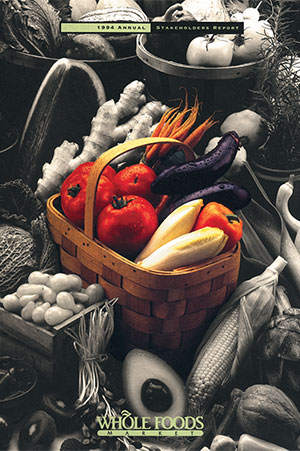 Social Issues Campaign Annual Report
Whole Foods Market
The award-winning campaign for Whole Foods Market helped take the company public and branded the nation's largest natural foods grocery store.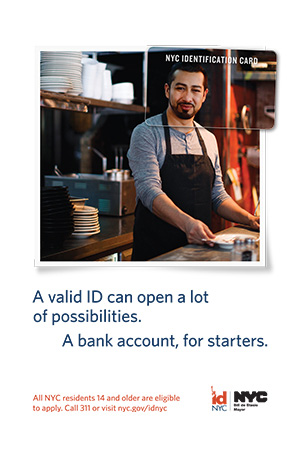 IDNYC Poster
City of New York
Promoting a photo I.D. that provides NYC residents a world of options.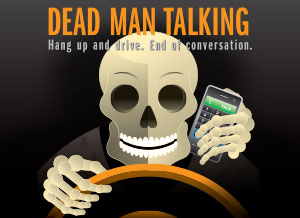 Dead Man Talking
Traffic Safety Poster Series for Highway Rest Stops
Department of Transportation
Powerful graphics reminding motorists to drive safely.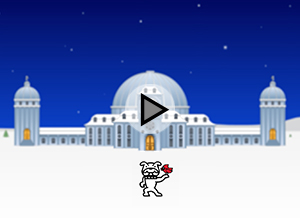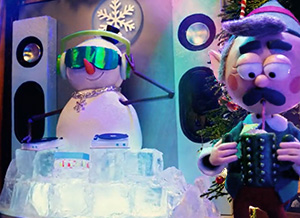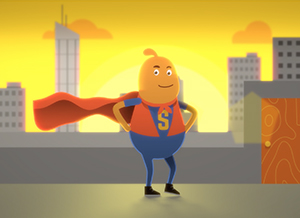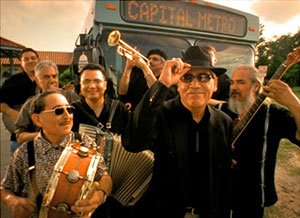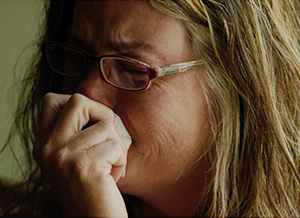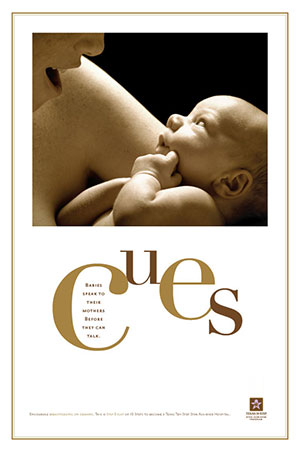 Posters
Department of State Health Services
A beautiful series highlights the health benefits of breastfeeding.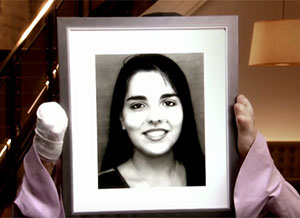 In memoriam
Jacqui Saburido was 19 years old when a drunk driver crashed into her car, killing two of her friends and leaving her badly burned. She courageously stepped forward to serve as a spokesperson in what many have called one of the most powerful drunk driving prevention campaigns ever produced. Before she died in 2019 at the age of 40, her message to drive sober reached millions around the world.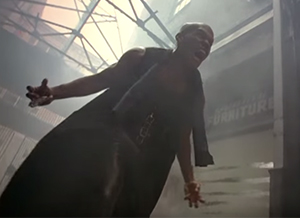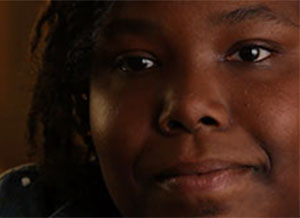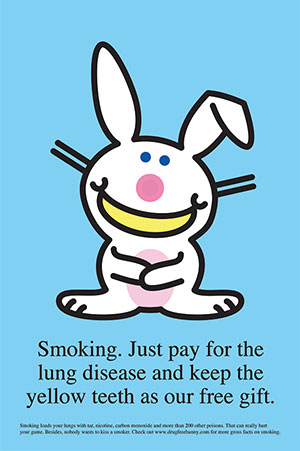 Teenage Drug Abuse
Partnership for a Drug-Free Texas
We called on Happy Bunny creator Jim Benton to help us with this engaging, in-your-face series of award-winning posters.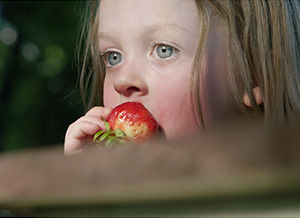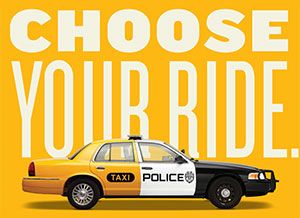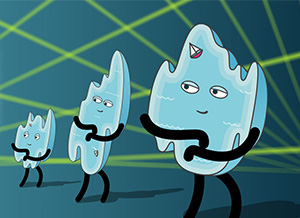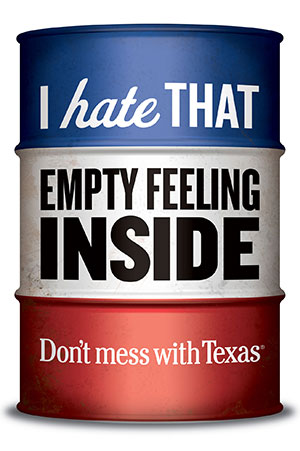 Thank you
for visiting!
Please upgrade your browser to Internet Explorer 8 or higher.